If you have file record documents that have exceeded their mandatory retention time use the form Below to contact us about your secure document destruction needs. We also destruct hard drive records by physically destroying the hard drive and making it un-useable and safe from data theft. If you prefer your documents to be destroyed on site we're happy to bring our industrial mobile records shredder.
Contact Bay State Shredding
175 East Ashland Street, Brockton MA 02302
Phone: 1-(844)-747-3388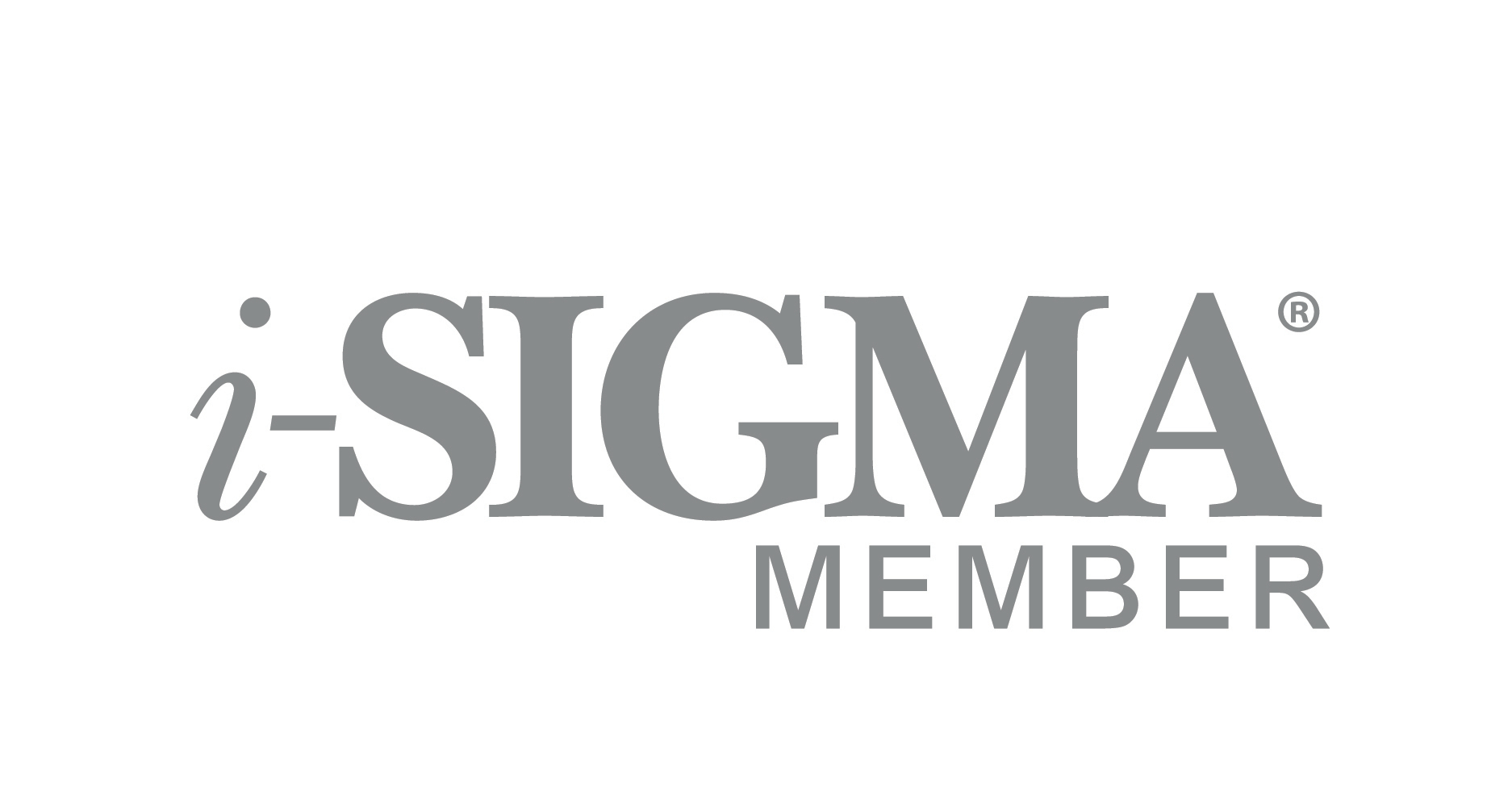 Follow us on Facebook to see our weekly newsletters!